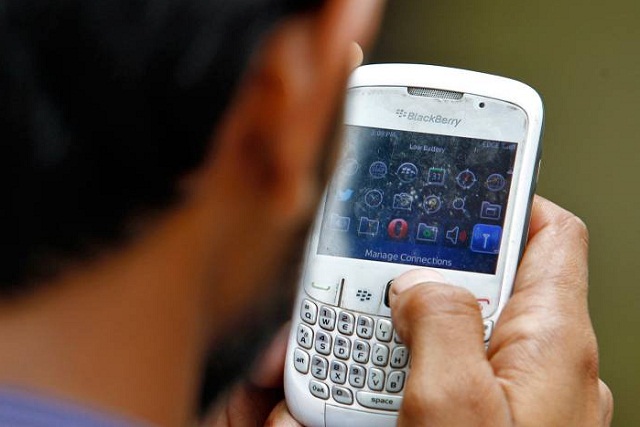 The Ethnic Minority Groups and Communication Services report found that 37% of people from ethnic minority groups said they 'loved gadgets', compared to 30% of the British population as a whole.
The latest technology is also important for 32% of those from ethnic minority groups compared to 20% of the general British population. This rises to almost a half (47%) of those in the 'Asian Indian' group, and to 52% when looking at those aged 16-34.
Ofcom's study draws on three years of data covering 72,218 people, of whom 7,686 are from an ethnic minority group including "Asian Pakistani", "Asian Indian", "Asian Bangladeshi", "Black Caribbean", "Black African", "Mixed Ethnic Groups" and "Other White".
In the Asian Bangladeshi group, one in five (20%) claims to have at least five mobile phones in their households, compared with 5% of the British population.
Ethnic minority groups also tend to spend more money per month on their mobile phones.
Among the Black Caribbean and Black African groups, 30% say they spend more than £30 a month on average, compared to 16% of the British population.
However, ethnic minority groups express more concern than the general population when conducting e-commerce, and say they tend to be influenced by online comments and reviews.
About one in five (20%) in Great Britain agree that they tend to be influenced by comments and reviews posted online by other internet users, but this is higher among Asian Bangladeshi (37%), Asian Indian (35%) and Asian Pakistani groups (30%).