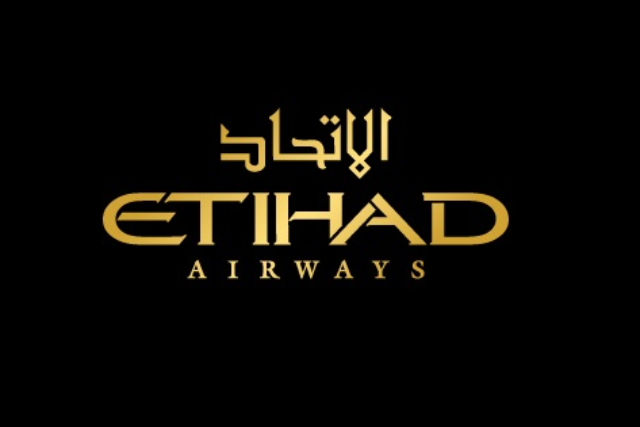 O'Hare has extensive experience in the Middle East, most recently heading up luxury flight brand Royal Jet. He has held multiple senior marketing roles at airlines, including head of marketing at Gulf Air.
He has also worked at Star Alliance and Ansett.
O'Hare will develop the airline's marketing strategy and tie that in with the firm's wider commercial strategies, including brand, communications, product and service development, and sales.
It isn't clear how many staff O'Hare will oversee or to whom he reports. Etihad Airways has yet to respond to a request for clarification. O'Hare left Royal Jet last month, replaced by Patrick Gordon, formerly an aviation advisor to the company's chairman.
James Hogan, the airline's chief executive, said: "As Etihad Airways extends its reach into new markets, we want to take our brand positioning and marketing strategy up another level.
"Shane is the ideal leader for that role."