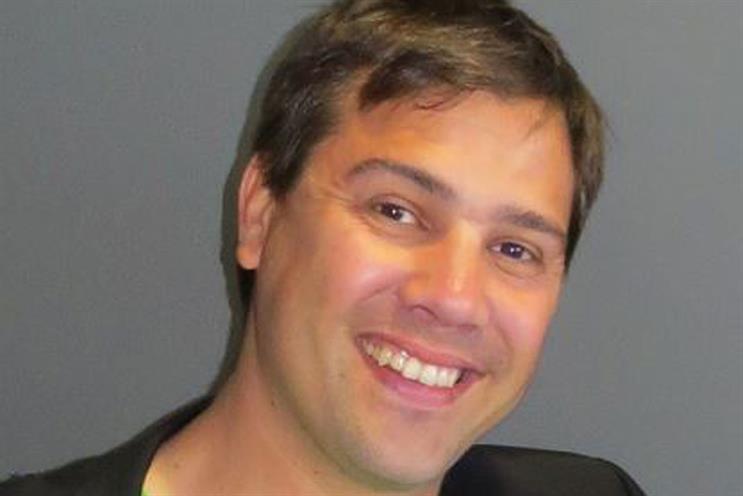 Agencies were screened in May before Atomic was appointed to strengthen engagement and to position the company as a modern, alternative way to invest in financial markets.
Hannah Hill, eToro's head of brand, said: "With this campaign, launching later this year, our aim is to fuel the revolution that enables the public to access the financial markets in an innovative and contemporary way."
The trading network's marketing assault in the UK began last month, when it was announced a deal with West Ham United, the Premier League football club, to sponsor its shirt for the new season.
EToro allows its customers to trade and invest directly with the markets, with the option to "copy" existing traders whose track records are available to see on its network. It was founded in 2006 by Yoni Assia, the chief executive, his brother Ronen and David Ring.
Nick Fox, a founding partner at Atomic, said: "EToro is a genuine 'enabler brand' - a brand that brings social into the core of its offering, that allows people to engage directly with the markets on a one-on-one basis for the first time.
"The job is to bring this offer to the attention of a wider market in a relevant and exciting way. A dream brief!"