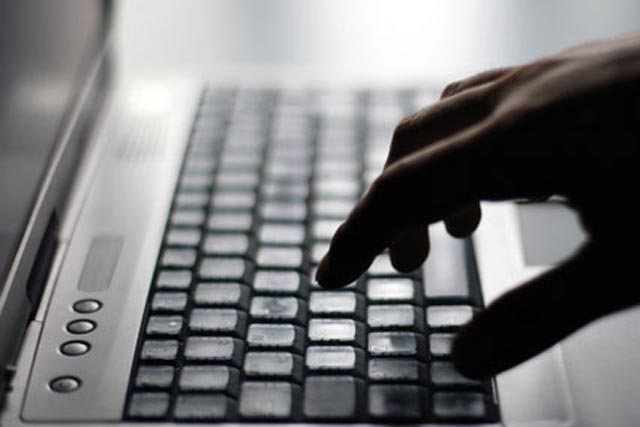 A report by the Justice Select Committee said the proposed updates to data protection laws, which would mean that brands would have to ask for prior consent from consumers to use their data, are "too prescriptive".
The committee was responding to a request from the European Scrutiny Committee for its opinion on both the draft Regulation and draft Directive, announced in January.
Sir Alan Beith, MP and chairman of the Justice Select Committee, said the current data protection laws for general and commercial purposes needed to be updated, as they did not account for the digital world.
However, he said he agreed with the Information Commissioner's Office, that the system set out in the draft regulation "cannot work" and is "a regime which no one will pay for".
Beith said: "We believe that the Commission needs to go back to the drawing board and devise a regime which is much less prescriptive."
The report claims the proposals "do not allow for flexibility or discretion" for businesses or other organisations which hold personal data.
Industry bodies have been pointed in their criticism of the EU's data law reform proposals in the past, labelling them as "chilling".
The Direct Marketing Association (DMA) has announced its support for the Justice Select Committee report.
Caroline Roberts, director of public affairs for the DMA, said: "We're pleased that the Justice Select Committee has taken on board the many concerns that businesses have about the draft Regulation and recognises that as it stands, the Regulation is not fit for purpose. Data protection legislation needs to be updated to reflect the realities of today's digital economy.
"We hope that EU lawmakers go back to the drawing board and create a Regulation that strikes the right balance in protecting the data privacy rights of individuals when sharing their information with businesses. Failure to do so would have terrible consequences for UK plc."
Last week the DMA, the Internet Advertising Bureau, the Advertising Association, the Incorporated Society of British Advertisers and the Institute of Practioners in Advertising met Helen Grant, justice minister and Ed Vaizey, culture minister, to put forward their concerns abut the draft Data Protection Regulation.
Following the meeting Vaizey said: "This Regulation puts at risk the innovation which drives online business and creative content, and it's particularly important for the UK that we address this. We must find a way to protect consumers that doesn't undermine some of our most valuable sectors."
Follow @shearmans