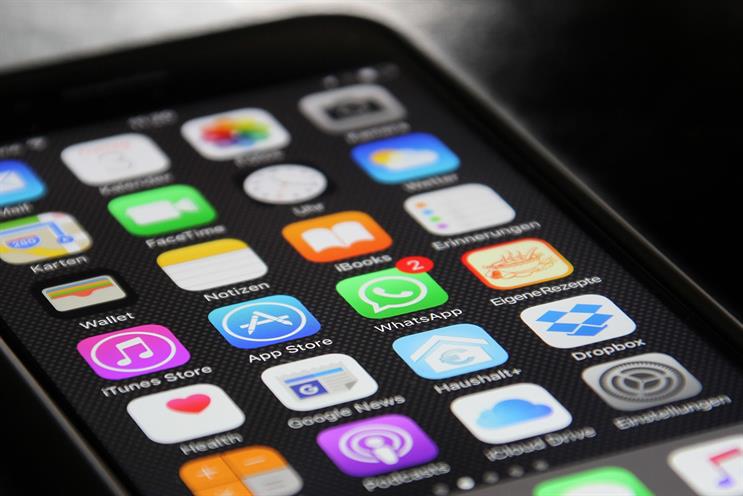 When Facebook bought WhatsApp, it told the commission it didn't have the ability to match user accounts on both platforms but has since gone on to do exactly that, reported The Guardian.
The commission found that Facebook knew that this was technically possible all along.
In a statement to The Guardian, Facebook said the errors were not intentional and noted that the commission confirmed these submissions had not changed the outcome of the merger inquiry.