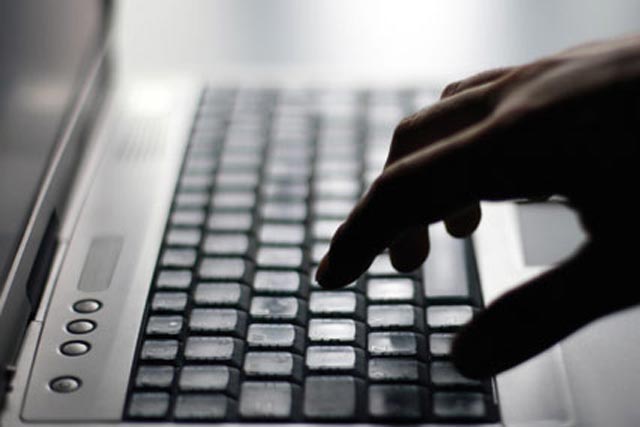 A final vote was due to take place yesterday, but has now been delayed until 29 and 30 May by The Civil Liberties, Justice and Home Affairs Committee (LIBE).
Industry bodies are running a lobbying campaign against the proposals, which they claim will have a "chilling" effect on UK business and prevent the UK from being the home of the next Twitter or Facebook.
Organisations including the Internet Advertising Bureau, Interactive Media in Retail Group, Coalition for a Digital Economy, Federation of Small Businesses and Direct Marketing Association (DMA), signed an open letter to ministers, warning them that the European Commission's proposals to clamp down on data violations would hamper growth of the digital industry in the UK.
It is understood the crucial vote on data regulation was delayed in order to concentrate on the fallout from the Cyprus banking crisis.
The EU argues that a single data protection law across all its member states would save businesses €2.3bn a year by removing "fragmentation and costly administrative burdens" and will boost growth and jobs by reinforcing "consumer confidence in online services".
John Pooley, managing director at specialist agency The Data Partnership, said: "Few would argue there is a profound lack of clarity to data privacy and indeed data ownership.
"That said, the proposed changes due to come into effect in 2016 will render both targeting and analytics and almost anyone currently engaged in digital marketing to have to review their current practices.
"It seems the EU data regulators need to review their objectives and encourage data responsibility, rather than set out restrictive and widespread 'data gatekeeping'."
Follow @mattchapmanuk