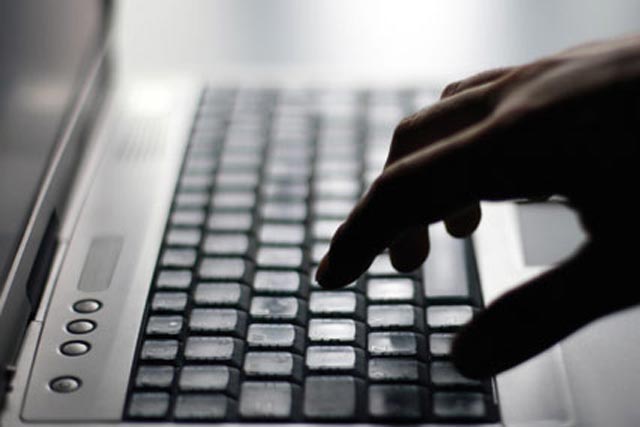 Yesterday evening, a committee of MEPs voted almost unanimously for more stringent legislation which they say would give consumers more control of their personal data, while creating a Europe-wide legislative framework, making it "easier for companies to move across [the region]".
The Civil Liberties Committee was responding to concerns over the collection and use of consumer data by companies, as well as controversy over recently exposed mass surveillance by countries including the UK and US.
The new regulations would replace current EU data protection rules, which are defined by a 1995 directive that was drafted before the internet came into widespread use. They would become law in all 27 EU member states.
'Right to erasure'
Under the proposals any person would have the right to have their personal data erased if they requested it. If an individual were to ask an internet firm such as Google to erase their data, that firm would also be legally obliged to forward the request to other companies or organisations where that data had been replicated.
"The 'right to erasure' would cover the 'right to be forgotten'," a committee spokesperson said.

Other proposals included limiting the extent to which an internet firm could profile a consumer for predicting factors such as their economic situation, location, health or behaviour.

Companies breaking the rules would face fines of up to €100m or up to 5% of their annual worldwide turnover, whichever figure is the greater.
'Current patchwork'
MEP Jan Philipp Albrecht, well-known for his campaigning for greater data protection, said: "This evening's vote is a breakthrough for data protection rules in Europe, ensuring that they are up to the challenges of the digital age.
"This legislation introduces overarching EU rules on data protection, replacing the current patchwork of national laws.
"Parliament now has a clear mandate to start negotiations with EU governments. The ball is now in the court of member state governments to agree a position and start negotiations, so we can respond to citizens' interests and deliver an urgently needed update of EU data protection rules without delay. EU leaders should give a clear signal to this end at this week's summit."
The European Parliament will begin negotiations with national governments within the European Council, with an agreement on legislative reform set before the May 2014 European elections.