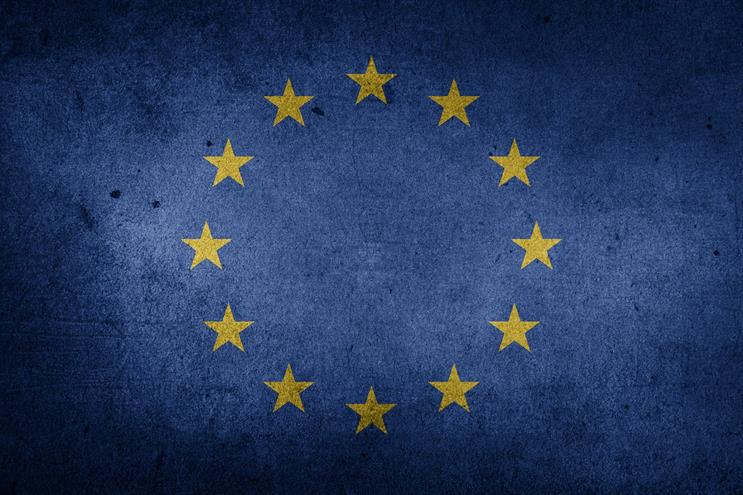 William Hill said that abvout £70m had been staked on the vote so far, with £20m placed through traditional bookies, and the rest via betting exchanges such as Betfair.
The £20m figure makes the referendum comparable to and England football match and horse races like the Epsom Derby - but not even close to the Grand National, where traditional bookies take around £150m.
Matthew Shaddick, head of political betting at Ladbrokes, said: "This is the biggest non-sporting event the bookmaking industry has ever seen, with £100m expected to be wagered by the time the polling booths close on Thursday night.
"The EU referendum has overtaken last year's general election and the Scottish independence referendum as the largest political betting event of all time."
Regardless of the result, Britain will be home to some very unhappy punters tomorrow, with William Hill, Ladbrokes and Coral saying they had taken bets in the tens of thousands on both Leave and Remain.
The odds with all bookies have consistently shown Remain as the clear favourite to win, with its odds sometimes as short as 1/5. However, while far more money has been placed on Remain, more individual bets have been placed on Leave.
Despite Remain's clear lead in the betting markets, opinion polls continue to suggest the outcome sits on a knife edge.
Source: Guardian