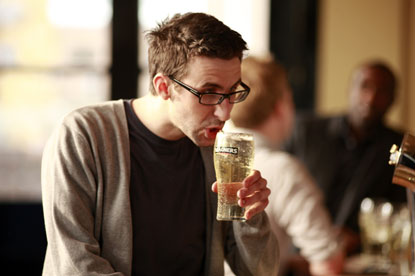 The review is being handled by the AAR, and comes soon after the departure of Maurice Breen as the company's marketing director.

Currently, the Magners business is split between the Dublin-based Young Euro RSCG, which handles the advertising for the brand's original cider, and Euro RSCG London, which works on the brand's pear variant.

It is not yet known whether the agencies will be invited to repitch for the account.

Magners has recently launched a high-profile TV campaign to raise awareness of its pear variant.

The ads carry the strapline: "100% pear, 0% disappointment", and feature comedian Mark Watson complaining about the disappointments that are encountered in everyday life.