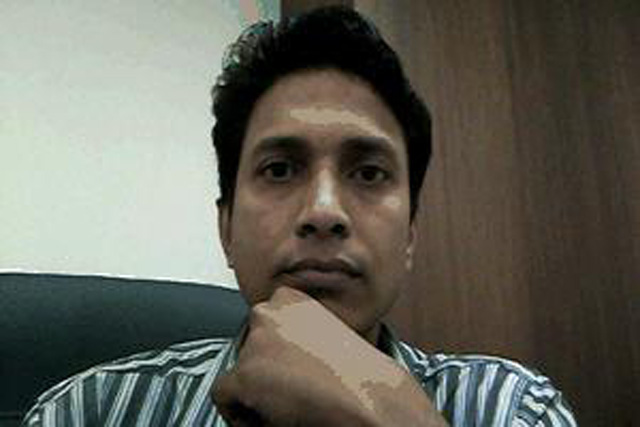 Panda was formerly director of the agency's office in Delhi. Additionally, Satbir Singh has been promoted from chief creative officer to managing partner and chief creative officer for India and Shavon Barua has been named president West and South. Barua was previously director of Euro's Mumbai operation.
Panda has been at Euro RSCG in Delhi for five years. He has also worked at Bates 141, JWT, TBWA and Trikaya Grey across Delhi, Bangalore, Kolkata, Mumbai and Colombo.
Singh joined the agency as executive creative director in Delhi six years ago. He is recognised for his role in developing the acclaimed national branding campaign 'Incredible India'.
Barua has led Euro RSCG Mumbai since last January, having joined the agency for a second time. She was previously responsible for the Reckitt Benckiser account in Delhi. Barua has also worked with brands including Colgate Palmolive, Lakme Lever, Nestlé and Pepsi and agencies such as JWT, Publicis, SSC&B Lintas and Y&R.
All three appointments are effective immediately. Last week, Euro RSCG announced restructuring measures in its Japan office.