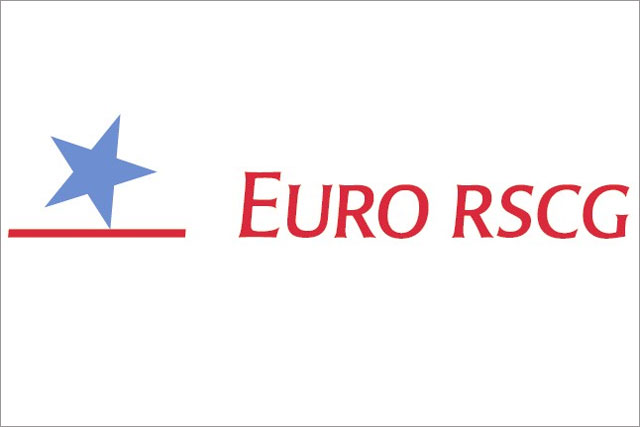 Olaye has 13 years' experience working with web technologies and managing e-solutions for clients including Adidas and Asos.
Olaye was poached from The Creative Partnership to help existing clients, including Chivas, Credit Suisse, Citroen and Reckitt Benckiser, with their websites and apps.
Prior to joining The Creative Partnership as tech lead/director, Olaye spent eight years at creative agency U-Dox, where he worked on internal projects including Spine TV, Spine magazine and Crooked Tongues.
Russ Lidstone, Euro RSCG London chief executive, said: "Michael has a proven track record in leading teams in design and development using web technologies, techniques and languages.
"He is already making a profound difference in our ability to output viable creative solutions."
Three further recruits including Narelle Whiteacre, Alessandro Locatelli and Dean Hall have been brought in to support Olaye in bolstering the agency's technical and digital integrated offer.
Whiteacre is acting as senior digital project manager, Locatelli holds the role of interactive developer and Hall is a junior interactive developer.
Follow Matthew Chapman @mattchapmanUK