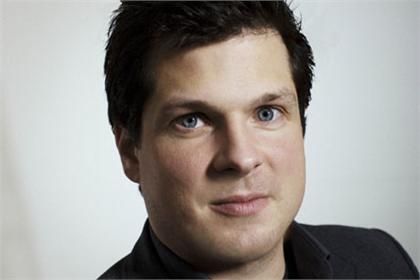 Sicco Beerda, Bram de Rooij and Eric Ytsma have all quit Euro RSCG 4D for the new agency, which does not yet have a name. All four will be in place by 1 August.
Volten confirmed on Twitter (in Dutch) that the four had made the move.
In September, Volten was promoted from chief executive of Euro RSCG Amsterdam.
Executive creative director Beerda developed Nokia's Game projects and worked on Volvo's account.
Creative director de Rooij led digital creative for Volvo and Beck's beer, in addition to work Rabobank and Jacobs Coffee in Germany.
Strategy director Ytsma worked on projects for Air France KLM, Reckitt Benckiser, Kraft Foods, Anheuser-Busch InBev and Rabobank.
Euro RSCG did not provide a comment by the time of publication.