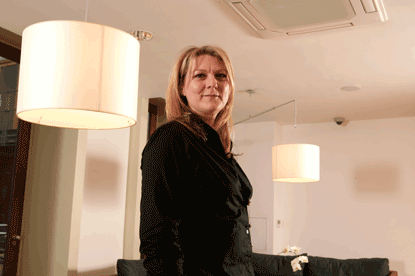 In her new role, Ashworth will run the agency's planning department while Russ Lidstone, the former chief strategy officer, focuses on running the agency as its managing partner.

She will also work on new business and will be the lead planner on the Citroën account.

Lidstone took the reins at the agency, along with Mark Hunter, the executive creative director, in December following the departure of the former chief executive, Mark Cadman.

Ashworth said: "The team is great and we have some great young planners. My aim is to get more planning into the creative product."

Lidstone added: "Alison is a great talent and will lead from the front on the quality of our thinking and effectiveness. Gareth is a team player, a leader of people and future-focused."

Beginning her career as a client at Diageo, Ashworth became a planner when she moved to Lowe in 2000. In 2005, she moved to Farm as its head of planning before joining Euro RSCG in 2007.

Davies also joined the agency in 2007 from the NFL, where he was the marketing director. Before that, he worked at Saatchi & Saatchi for seven years.