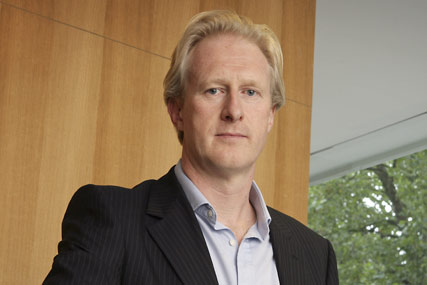 The new unit, Cuppola, will offer clients greater expertise in building relationships with consumers in the online space. Euro RSCG has appointed Claire Adams, the account director at Social Fuel, to oversee the business.
Adams had worked at Social Fuel, which specialises in helping brands build their own social media platforms, for almost two years.
During her time there, she worked with Euro RSCG on the social media activity for the Dulux "let's colour" campaign, which launched in March last year.
Euro RSCG has implemented a number of initiatives in recent months to help provide clients with a broader advertising offering.
In November, the agency merged with the PR specialists Biss Lancaster, which rebranded its three UK offices as Euro RSCG London PR.