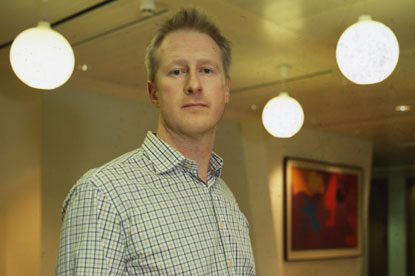 Alonso had worked at Naked for four years, overseeing international clients including Coca-Cola, Kimberley Clark and Dyson. Previous to joining Naked she had spent time as a business analyst for McKinsey.
At the same time, Euro's has also hired Rachel Filer as a planner. Filer joins from Dare, where she worked on the agency's Sony and BMW accounts.
The appointments follow a series of new business wins for Euro's, from brands including Dulux and Comet.
Russ Lidstone, the chief executive of Euro RSCG London, said: "Sam and Rachel's integrated mindset embodies our strong planning and media positive approach, where digital and channel strategy are at the core of what we do and not some kind of bolt-on."