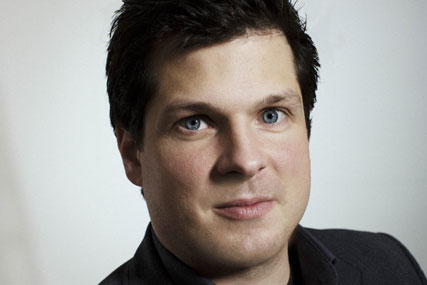 Volten will now be responsible for developing the network's digital offering across all European markets in which Euro RSCG has a presence.
His task will include raising greater awareness of existing Euro RSCG digital work, as well as helping to grow the offering by winning additional digital business from new and existing clients.
Euro RSCG has created some of the best-known digital campaigns of the past few years, including the "rollerbabies" viral for Evian, which was recognised by Guinness World Records for being the most-viewed online ad, with more than 45 million hits.
Volten said: "We've seen a lot of success with our digital campaigns, so my job is to leverage this work to help make our digital offering more attractive to clients."
Volten originally joined Euro RSCG 4D as an account director in 2001. He was promoted to client services director at the agency in 2004, before taking on the role of managing director two years later. Under his leadership, he helped the agency win a number of pan-European digital accounts, including Kraft, Rabobank and Volvo.
He was handed the additional duty of chief executive of Euro RSCG Netherlands earlier this year.