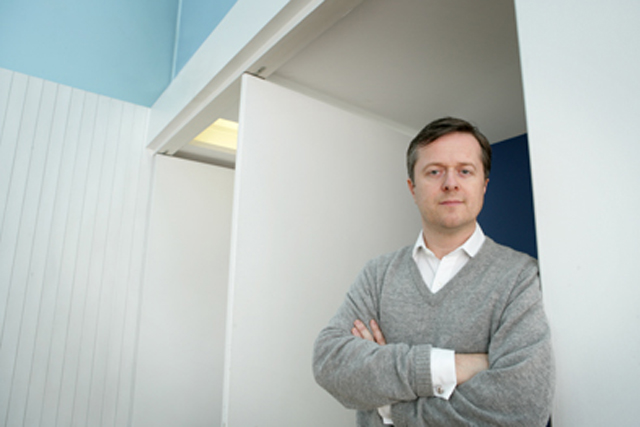 Moreira will join the agancy at the beginning of February. He has been described by Mick Mahoney, the agency's executive creative director, as "a proven talent across all channels".
Moreira's work includes an ad for eBay that was the first to feature a live web feed, Betfair 'Front Room', and Skype Nomad, which featured a blogger testing Skype's products in perpetual motion for 30 days.
He has spent four years at Albion, earning a promotion to creative director in 2009. Earlier in his career he worked at BBDO and Y&R in Lisbon.
Moreira said: "Euro RSCG combines scale with an entrepreneurial attitude. I love that. There's an integrated offering, with a passion for fresh, well-executed work."