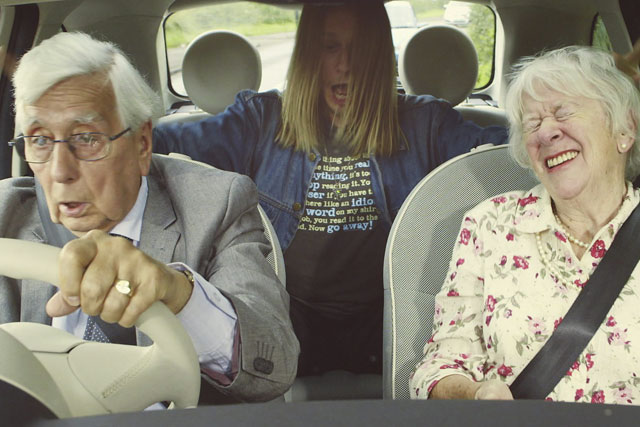 MediaVest will manage Europcar's paid search and display media strategy across the UK, France, Germany, Australia, New Zealand, Spain, Italy, Portugal and Belgium.

It is understood that MediaVest beat NetBooster and German agency Plan.net to the business.

MediaVest, which worked with Europcar on its UK SEM and display account previously, will manage the account across the UK, as well as Spain, Italy, Portugal and Belgium, from its London headquarters.

Europcar's SEM and digital display in France and Germany will be handled by the MediaVest teams in those countries, and MediaVest in Melbourne will manage New Zealand and Australia.

Gregory Bouchez, head of digital marketing at Europcar International, said: "Expanding our partnership to a broader set of markets will secure our leadership in a highly competitive digital environment."

Europcar's display performance marketing will be powered using DOT, MediaVest's approach to the creation, delivery and optimisation of digital creative to drive performance.

Steve Parker, managing director, MediaVest UK, said: "The success of our relationship with Europcar is built on the creation of dynamic consumer experiences that delivers business growth through digital excellence."

MediaVest handles Europcar's above-the-line planning and buying in the UK.

A spokeswoman for Netbooster declined to comment and Plan.net had not returned a request for comment by the time of publication.