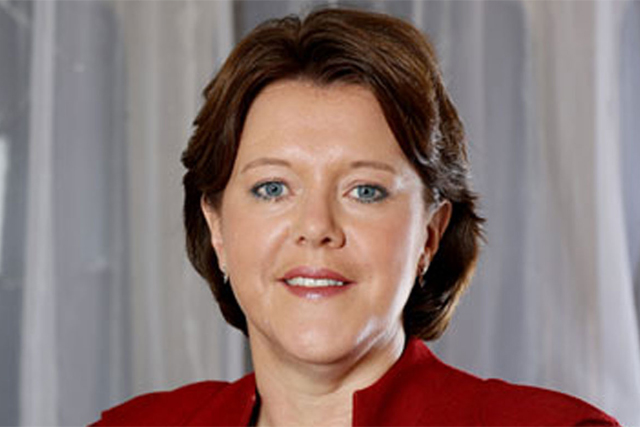 In 2005, the clearance authority at the time, the Broadcast Advertising Clearance Centre, banned an ADI TV ad, 'my mate's a primate', showing a chimpanzee in a cage as it breached the UK ban on political advertising. The ad was created to promote ADI's concerns about the commercial use of primates in TV.


After the Administrative Court and the House of Lords upheld the ban, ADI appealed to the ECHR that the ban amounted to a breach of Article 10 of the European Convention on Human Rights, the right to freedom of expression.
However, in a ruling today, the ECHR ruled by nine votes to eight that the political ad ban did not amount to a breach of the convention.
Overall, the court found that the reasons given to justify the ban were convincing and that the ban did not therefore go too far in restricting the right to participate in public debate.
Maria Miller, the culture secretary, said: "We welcome the fact the European Court has upheld the UK's blanket ban on political advertising.
"Political ads are – and have always been – banned on British TV and radio. That ban has wide support and has helped sustain the balance of views which is at the heart of British broadcasting – and ensures the political views broadcast into our homes are not determined by those with the deepest pockets.
"This case was not about the particular views of this organisation, but about the fact the Broadcast Advertising Clearance Centre considered that broadcasting this ad would breach the ban on political advertising in the UK."
The Communications Act 2003 bans any political advertising in broadcast media. The ban does not just cover party political messages, but also any campaigning or advocacy that could be seen as political