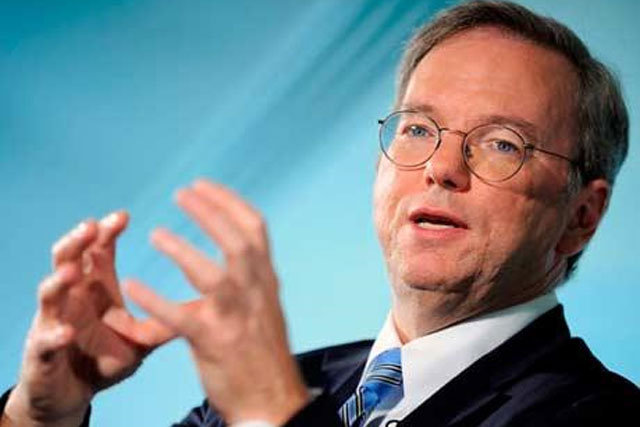 On 13 May, the court ruled in favour of a Spanish man who complained that Google's search results referring to the repossession of his home infringed his privacy. Google must now erase those links from its search results.
But when Schmidt addressed delegates at Google's annual shareholder meeting yesterday, he said: "A simple way of understanding what happened here is that you have a collision between a right to be forgotten and a right to know. From Google's perspective, that's a balance.
"Google believes, having looked at the decision which is binding, that the balance that was struck was wrong."
The ECJ ruling sparked commentators into claiming the "right to be forgotten" would come at a "significant cost" to content providers.
In the ruling, the court said the "data subject" can "request directly to the operator of the search engine" if they believe any information should be removed, which the company "must then duly examine its merits".
Google has argued that it should not be responsible for censoring information, which it argues is freely available on the internet.
However, the court ruled that "by searching automatically, constantly and systematically" for information published online, Google "collects" and "stores" that information.
EU Justice Commissioner Viviane Reding posted on Facebook that the ruling was a "clear victory for the protection of personal data of Europeans".