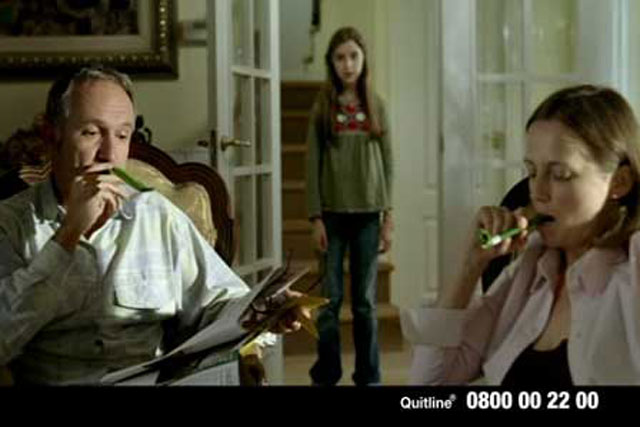 Agencies have until 10 October to tender for the roster, which will feature four agencies.
Roster agencies will then be able to pitch for pan-European campaigns to promote a variety of public services across channels including TV, radio, social media and print.
The EC is currently running an anti-smoking campaign called "ex-smokers are unstoppable".
The three-year campaign, which launched in June, uses former smokers as role models to inspire those who want to quit.
Agencies that have previously worked with the EC include M&C Saatchi and the German shops Media Consulta and Ketchum Pleon.
In 2007, M&C Saatchi created a pan-European climate change awareness campaign for the EC's Environment Directorate-General.
The animated TV ad promoted awareness of the small things in a daily routine that can help save the planet.
The spot showed four characters engaged in everyday tasks such as turning off the power on a television, recycling, switching off a light and turning down a thermostat.