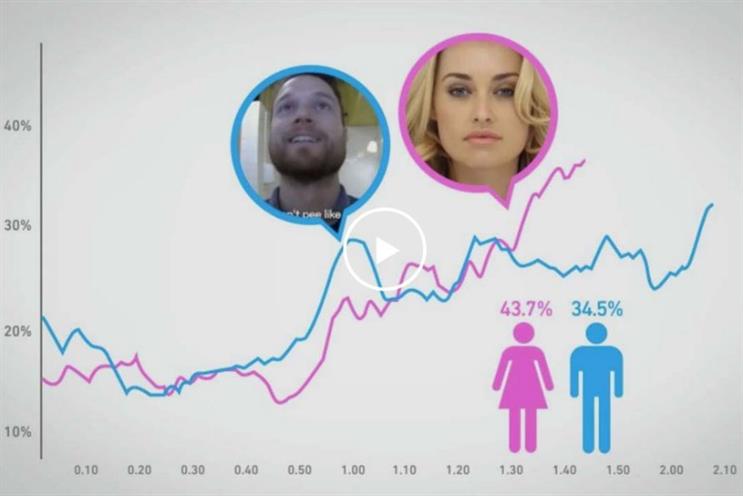 The aim of the project, codenamed "SEWA: Automatic Sentiment Analysis in the Wild", is to be able to develop automated technology that will be able to read a person's emotion when they view content and then establish how this relates to how much they liked the content.
Currently Realeyes, the technology partner for the project, can establish some emotions but how those relate to whether someone likes content is yet to be determined. For example, people may seem sad after watching content but, depending on certain factors, they may still have liked the content.
The project will be led by Professor Maja Pantic from Imperial College London alongside an advisory board consisting of Skype, AOL, Kaplan and Ipsos.
Mark Melling, director of video at AOL International, said, "This project is a huge leap forward in video ad tech. In-depth and direct feedback on which videos resonate with which viewers in real-time is the Holy Grail of video marketing. Media-wise it's a double-win by simultaneously providing more engaging videos to viewers and improving advertising performance."
Prof. Pantic, praised the collaboration between academia and commercial business, "It means academic breakthroughs can find real-life applications through commercial partnerships very quickly."
---
Recommended