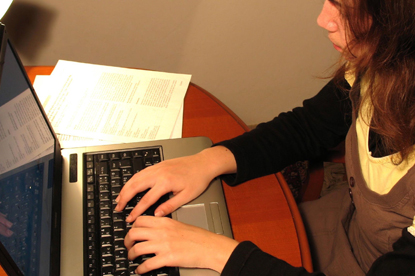 The action follows complaints over the testing of Phorm's targeting system on BT's broadband network without the consent of users.

Phorm received clearance from the Home Office and police closed a file on the BT trials of the technology last year.

The legal action by the EC focuses on whether users had given their consent to have their data intercepted by the advertising system.

The EC said Phorm intercepted user data without consent and did not keep people's online data confidential.

Viviane Reding, the EU telecoms commissioner, said: "We have been following the Phorm case for some time and have concluded that there are problems in the way the UK has implemented parts of the EU rules on the confidentiality of communications."

Reding said Britain needed to change its laws to ensure the correct sanctions were in place to enforce EU confidentiality regulations.
However, Phorm said in a statement that it complies with both UK and EU guidelines: "Phorm's technology is fully compliant with UK legislation and relevant EU directives."
It added: "We do not envisage the Commission's proceedings will have any impact on the company's plans going forwards."
The EU's telecoms commissioner can issue a final warning if Britain fails to comply and, failing that, can take the country the European Court of Justice.
If it rules in favour of the European Commission, the court can force Britain to change its laws.