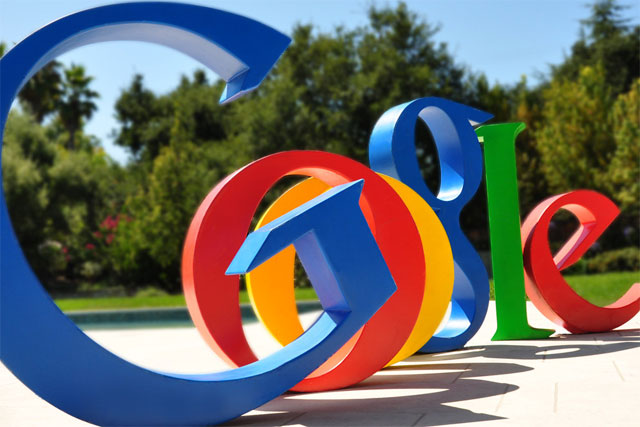 The court yesterday (13 May) ruled in favour of a Spanish man who complained that Google's search results referring to the repossession of his home infringed his privacy. Google must now erase those links from its search results.
In the ruling, the court said the "data subject" can "request directly to the operator of the search engine" if they believe any information should be removed, which the company "must then duly examine its merits".
Google has argued that it should not be responsible for censoring information, which it argues is freely available on the internet. However, the court ruled that "by searching automatically, constantly and systematically" for information published online, Google "collects" and "stores" that information.
EU Justice Commissioner Viviane Reding posted on Facebook that the ruling is a "clear victory for the protection of personal data of Europeans".
She said: "Companies can no longer hide behind their servers being based in California or anywhere else in the world."
However, experts believe the ruling will have "significant" consequences for brands.
Mark Brown, director of information security at EY, said: "We would not be surprised if businesses are quaking in their boots at the thought of responding to a consumer 'right be to be forgotten' request.
"Ultimately, many have very little understanding of their own IT architecture which means compliance with this announcement would be very difficult until processes are changed."
Meanwhile, James Thomlinson, partner and managing director at Bell Pottinger Wired, worries the ruling will create an "unrealistic web" and "open a can of worms on the entire communications industry."
He said: "While the ruling represents fantastic news for the individual, it will come at significant cost to Google and other major content providers as they prepare to deal with increased customer requests and areas of uncertainty.
"The lack of clarity from the ECJ on relevancy of results and whether or not this ruling applies to individuals in companies or even an entire brand's reputation, will have lawyers up and down the country rubbing their hands in glee."