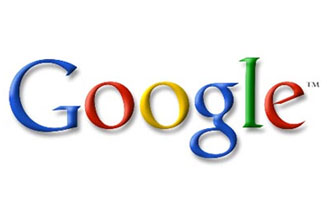 Louis Vuitton originally took Google to court in France, claiming it was infringing its copyright by using its controversial AdWord policy of selling ads against rivals' brand names.
However, ECJ advocate general Luis Miguel Poiares Maduro dismissed the claim: 'Google has not infringed trademark rights by allowing advertisers to buy keywords corresponding to registered trademarks.'
Maduro added that consumers were unlikely to confuse the original brand for a fake while searching on the web.