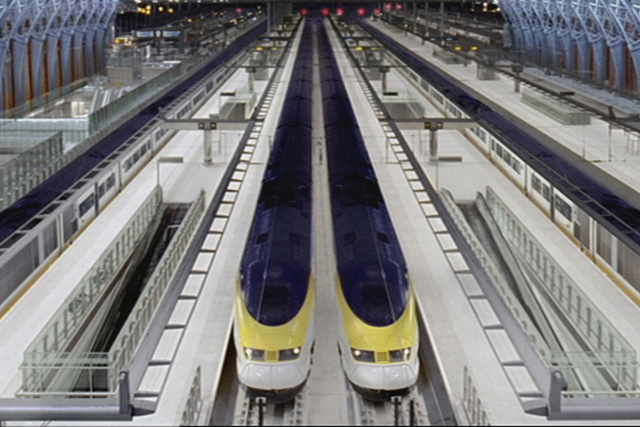 The cross-Channel rail operator has bought a promoted tweet, trend, and account, to support its 'Opening the Way' marketing campaign for the London 2012 Olympics, to target the UK market. The ads launch today (3 October) and run until tomorrow.
Yesterday (2 October), Electronic Arts rolled out a promoted tweet, trend and account to support promote its new FIFA 2012 game.
Last month, Sky became the first brand to launch one of the ads, with a promoted trend advertising its new series of television show 'Glee'.
Twitter began offering paid-for opportunities for brands in April, but they were only available on a global basis.
In September, Twitter upped its push into the UK with the appointment of a sales and marketing team for its London office.
The team of five new recruits reports to Tony Wang, general manger of Twitter UK, who relocated from San Francisco in May and founded the London office.
Those who have joined in, as yet, unconfirmed roles, are: Adrian King, advertising sales manager at Yahoo; Laurence Georgiou, multinational account manager at Microsoft; Chris Gilbody, account director at Collective; Ruby Sharma, senior sales executive at ContextWeb, and Martyn Baker, senior sales manager at Microsoft.
Follow Sarah Shearman on Twitter @shearmans