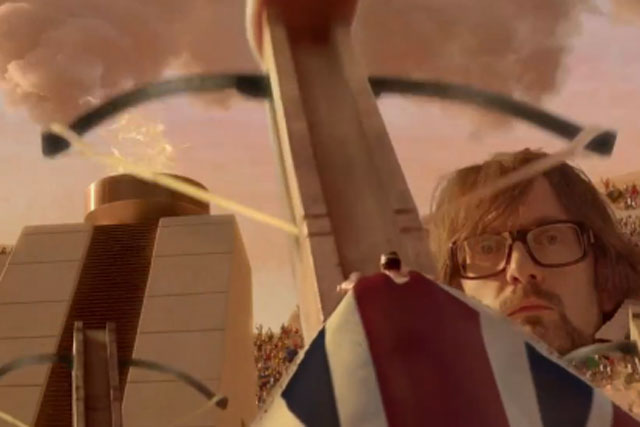 Speaking to Marketing, Eurostar marketing director Lionel Benbassat said: "A series of recent price-led promotions and marketing campaigns have worked well in communicating attractive fares, convenient connections and fast journey times."
Eurostar's results reveal an uplift in customers choosing high-speed rail over flying in Europe.
Eurostar reported a 1% rise in revenues to £425m for the first six months of the year, up from £421m for the same period last year. Passenger numbers have grown by 2% to 4.8 million, the company said.
Benbassat said a series of activity around fares had helped to boost the train company's performance against air carriers to European destinations such as Amsterdam.
He said: "As a result, we are seeing more customers choosing high-speed rail over plane for destinations like Amsterdam and Provence, as well as the traditional capital cities of Paris and Brussels."
Eurostar is the official rail services provider for the Games and in April staged a series of promotions over the course of a day, from on-board upgrades to tickets to the Olympics, for consumers travelling to and from London.
At the time, the brand also re-ran its pan-European campaign featuring Jarvis Cocker on TV.
Follow Loulla-Mae Eleftheriou-Smith on Twitter @loullamae_es