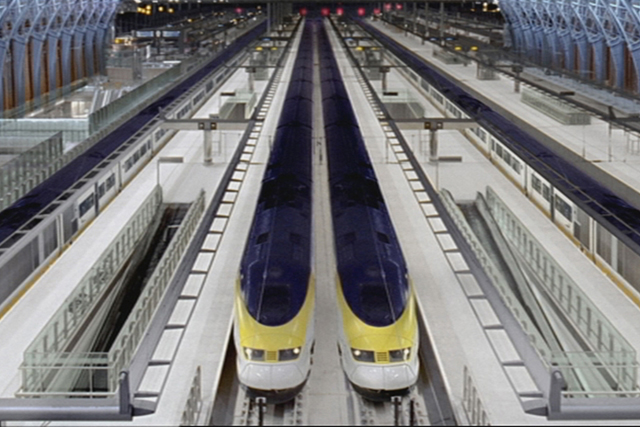 Speaking at the Revolution Forum in Windsor today, Claire Hutchinson, head of marketing at Eurostar, said the cross-channel rail operator is currently developing branded utility apps and redesigning its mobile site to make it more user-friendly.
The marketer said the company is working on a new booking app that will allow customers to create and alter bookings on the move, and a location-based utility app that will enable people to easily book taxis, hotels or restaurants and other services wherever they may be travelling.
Hutchinson said: "A large amount of our customers are travelling for business and need access to the site on the go, which mobile allows us to do.
"We want to make our brand more than just the journey itself, and integrate desitnation information into the service we offer."
Hutchinson added that having such a strategy in place is vital to differentiate the brand, as German rail operator Deutsche Bahn's is set to introduce direct high-speed rail services between London, Frankfurt and Amsterdam in 2013.
In October Eurostar invested £700 in 10 new high speed trains in a bid to attract more business travellers.