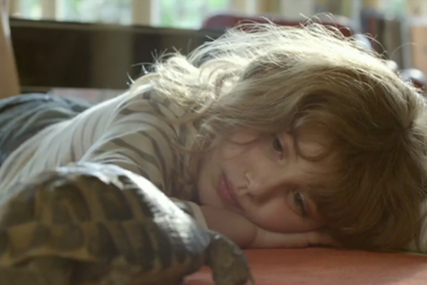 The ad, directed by Fallon creative Juan Cabral, follows a young girl as she tries to speak to animals. First, we see her attempting to talk to a pet tortoise, before she runs to the zoo and speaks to a giraffe and lion.
Finally, as she sits under a tree, a parrot lands on the branch and says "Hello" to the girl. The ad ends with the tagline 'Exploring is beautiful', before another message says, "Connecting you to Provence, Cologne and more".
As part of the shift, Eurostar is relaunching its 'Little break, big difference' consumer website under the name 'Europe by Euro-star'. There, bloggers will be able to describe journeys to destinations such as Lyon and Cologne.
The 12-month 'Exploring is beautiful' campaign marks the beginning of Eurostar's attempt to position itself as a more defined travel brand, after European Union liberalisation of the high-speed rail route between London and Brussels, Lille and Paris.