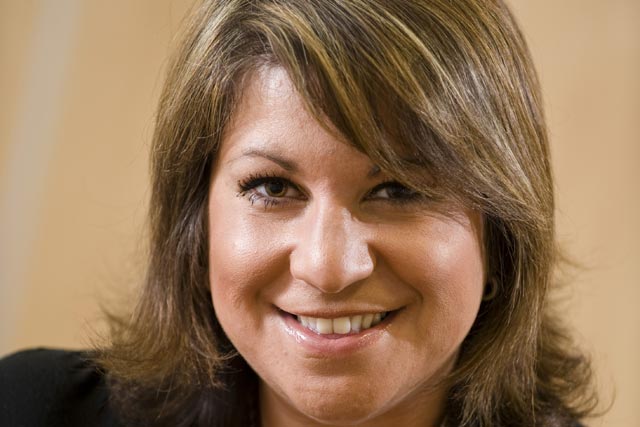 Harris, who has been with the company for 10 years, joined Eurostar from Bass Brewers in the position of senior business account manager and rose to the top marketing role in 2008.
Under the reorganisation, the three individual marketing teams in each of its core markets of UK, France and Belgium, will be replaced by a central marketing team, to ensure greater alignment of the brand across the business.
This new marketing and brand team will be headed up by Lionel Benbassat, who will become director of marketing and brand, based in London.
Benbassat joined Eurostar in 2004 as online marketing manager for the French market and since then has held a number of senior marketing positions within the organisation – most recently as director of sales and marketing in France.
The reorganisation will also bring together Eurostar's sales and customer teams across the markets into one sales and customer support function, which will include the account management teams, e-commerce and the customer contact centre in Ashford, Kent.
This team will be headed by Louisa Bell, who will become director of sales and customer support.
Bell has extensive experience in the travel industry. Most recently, she led the transformation programme at the Eurostar contact centre and previously headed up the business sales team. She also managed the commercial aspects of Eurostar's move to St Pancras and led the implementation of the Tread Lightly environmental programme.
In the reorganisation, Darren Williams, currently head of UK and international sales will become head of global sales, taking responsibility for the account management teams in France and Belgium, in addition to the UK and international.
Nick Mercer, commercial director, Eurostar, commented: "Over the last year we have adapted our brand positioning and introduced a new visual identity to reflect our new ambitions, and the reorganisation of the commercial division will further support that integration of the brand and the business.
"We recently began the search for a roster of agencies to provide creative and advertising services across our core markets of the UK, France and Belgium, and, in the coming weeks, we will unveil our first pan-European advertising campaign. Alongside today's reorganisation plans, these initiatives are all reflect our increasingly international outlook and integrated approach."
Harris, who will work with Benbassat on the agency roster appointment until she leaves in January, said: "After 10 years, I will be bidding a very fond farewell to Eurostar. Having led the brand positioning and launched the new visual identity, I am looking forward to completing the transition to the new structure and the search for the roster of pan-European agencies, so that I leave the business well-placed for the future."