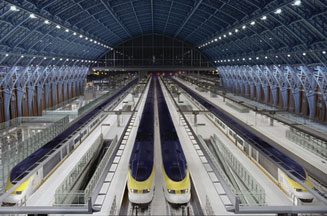 Users of the website, Littlebreakbigdifference.com, can search for holiday tips for Eurostar's destination cities.
Advice is broken into four sections: Art & Culture, Food & Drink, Music & Nightlife and Fashion & Beauty.
Eurostar will be working with travel filmmakers and arts and culture bloggers to provide content for the site.
The site is part of the brand's ongoing above-the-line campaign, using the strapline 'Little break, big difference', encouraging people to take short breaks.