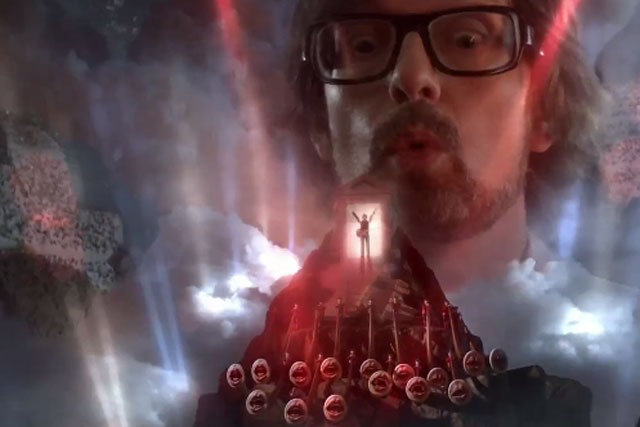 The cross-Channel train service recently announced a restructure of its marketing department and will replace the country marketing teams with a single central division, led by director of marketing and brand, Lionel Benbassat.
Three new roles, including head of local marketing, head of 2012 sponsorship, and marketing strategy planner, will be filled by internal candidates.
Eurostar is seeking an external candidate to become the general manager of central marketing. As part of the restructure, sales and marketing director Emma Harris is to leave Eurostar.