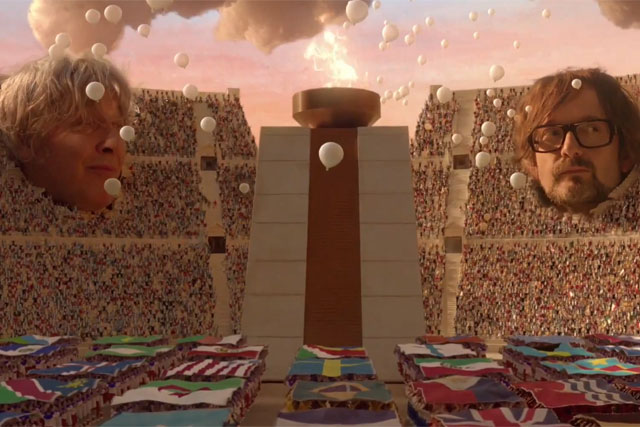 Eurostar is the official international rail services provider for the Games, and its 2012-themed promotions will be available on board the brand's trains travelling to or from London today.
Additional Olympic-themed "treats" will be handed out by Eurostar staff at its terminals.
Consumers will be able to win instant on-board upgrades, tickets to the London Olympic test events and London 2012 tickets. Eurostar said the winners would be picked at random and awarded their prize during their journey.
Supporting social media activity will encourage consumers to enter a competition to win tickets for a one-off event, called "2012 hours to go, an evening of athletics and entertainment at the Olympic stadium", on 5 May.
The brand is also launching a one-day festival called 'Traction', to run in Granary Square, London, this summer. It will feature music, dance and arts performers from across Europe.
Lionel Benbassat, director of marketing, Eurostar, said: "Today we're giving people the chance to get their hands on London 2012 prizes in our terminals, on board and through social media, with more exciting celebrations coming between now and the start of the Games.
"As providers for London 2012, we will be bringing hundreds of thousands of people to and from the UK during the Games, and we have a big role to play in helping to make London 2012 a truly international occasion."
Eurostar's Olympic ads featuring singer Jarvis Cocker go live on TV again this week.
Follow Loulla-Mae Eleftheriou-Smith on Twitter @LoullaMae_ES