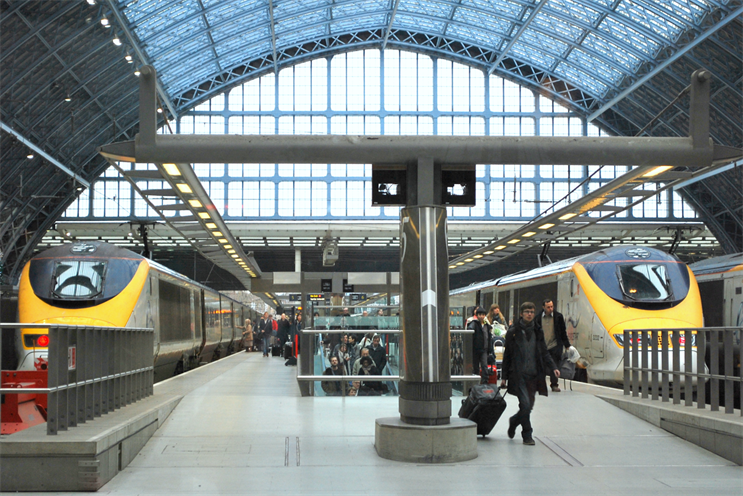 OMD has worked with Eurotunnel since 1999 and retained the account in reviews in 2003 and 2009. It will repitch.
In the UK, the business is held by OMD UK.
A spokesman for Eurotunnel confirmed the review is statutory but declined to comment further.
The process was initiated through a tender on the Official Journal of the European Union in January.
Eurotunnel operates the Channel Tunnel and the Le Shuttle rail link, which transports people's cars and other vehicles under the Channel. It creates its own advertising.