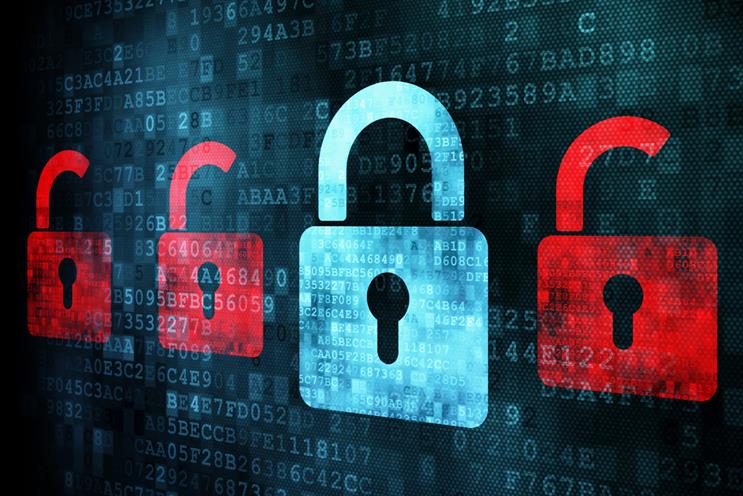 The European Commission issued a draft new ePrivacy regulation in January this year to replace the previous regime, introduced in 2002. At the moment, it is set to come into force next May, though this may fall back.
The new rules would require devices and browsers to let users make a single decision about how their data was used, which would then apply to all websites and apps used.
IAB Europe said that such an approach would not distinguish between different types of sites that used data in different ways, and was likely to result in the majority of users declining to consent to their data being used.
Research conducted by IHS Markit found that digital advertising was generating revenues of €41.9bn (£38.1bn), up 12.3% year-on-year – but the sector's dependence on behavioural data meant that the new regulation could cut this figure by half.
The analysis also said that the move would threaten the €526bn, and six million jobs, that digital advertising indirectly contributed to the EU economy.
In another study, research firm GfK demonstrated the widespread willingness of web users for their behavioural data to be used to support ads that would ensure free content.
Of 11,000 people surveyed in 11 EU countries, 69% said they were willing for their browsing data to be used in advertising, while 83% preferred ad-funded content to content they had to pay for.
And proving the vital importance of the issue for publishers, 68% said they would never pay for news content online, even if there was no free content available, while 92% would significantly reduce their internet use if asked to pay.
Townsend Feehan, chief executive of IAB Europe, said: "These findings should give MEPs very significant cause for concern as they consider the proposed ePrivacy Regulation.
"The alternative to data-driven advertising isn't just less targeted advertising – it's a digital ad industry half the size that it is today. That has huge consequences for Europeans' experience of the internet, for the EU economy and for the existence of a free and balanced media.
"The latest research shows that the appetite for paying for online content simply doesn't exist to a viable degree amongst EU citizens. Ignoring this fact is a recipe for economic, social and political disaster."