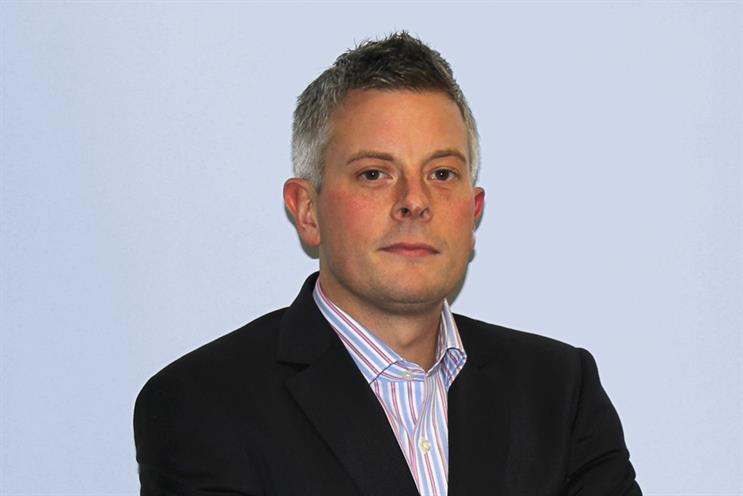 Digital Cinema Media, the cinema ad sales house, has restructured its sales division and promoted Joe Evea, the business development director, to the new position of commercial director.

As part of the changes, Jeremy Playle, the sales director, has left the company to pursue other opportunities.

In his new role, Evea will manage the sales team and all DCM commercial activities, including developing the new revenue streams from the switch to digital ad-serving in September. He will continue to report to Simon Rees, the managing director of DCM.

Before joining DCM in March, Evea worked at Bauer Media and its predecessor, Emap, for eight years, most
recently as the head of creative and business development for its digital business. His previous positions at Bauer and Emap included creative director and head of branded content at the creative partnerships division, Bauer Access.

Evea started his career in TV sales at Granada Media, where he worked for three years from 2000.

Rees said: "Joe's appointment is pivotal in the continuing transformation of DCM and the cinema advertising industry. The landmark move to digital offers DCM advertisers new dynamic opportunities across multiple platforms, and Joe will work closely with advertisers and agencies to develop a 360-degree experience for cinema audiences."