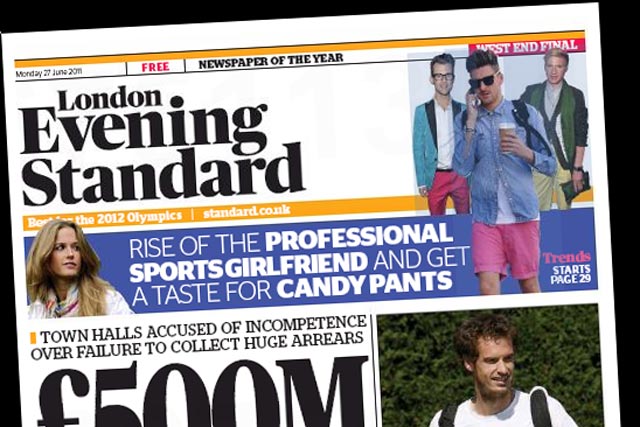 The company will report financial figures for the period October 2009 to September 2010, revealing that its losses have dropped considerably since the Russian businessman acquired the title in February 2009.
It will report a loss of £16.9m in the period, as the London paper has benefited from improved advertising revenues and establishing itself as a free title. It switched from a 50p paid-for to a free title in October 2009.
Those close to the Standard are predicting that it will swing into profit by next year.
The only accounts previously filed for the newspaper covered the period between December 2008 and October 2009, when it reported a loss of £28.3m.
According to sources, its improved performance has continued this year, despite battling a hike in print prices and a difficult advertising market.
The Evening Standard's next financial accounts are expected to report losses of £7.7m in the period October 2010 and September 2011.
Earlier this month, The Guardian announced it was embarking on a major cost-savings programme as it is expected to make an operating loss of around £35m in the year to the end of March.