Press
Evening Standard 'sorry' by McCann Erickson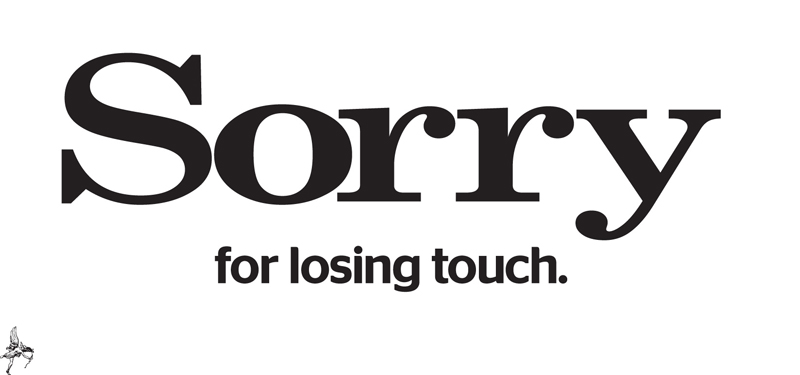 The London Evening Standard has launched a campaign apologising to Londoners for its performance in the past, as the newspaper kicks off a publicity attack ahead of its relaunch on 11 May.
The print campaign, created by McCann Erickson, apologises to Londoners for losing touch, taking them for granted, and being negative, complacent and predictable.

All of the executions begin with the word "sorry" and use the Standard's Eros logo.