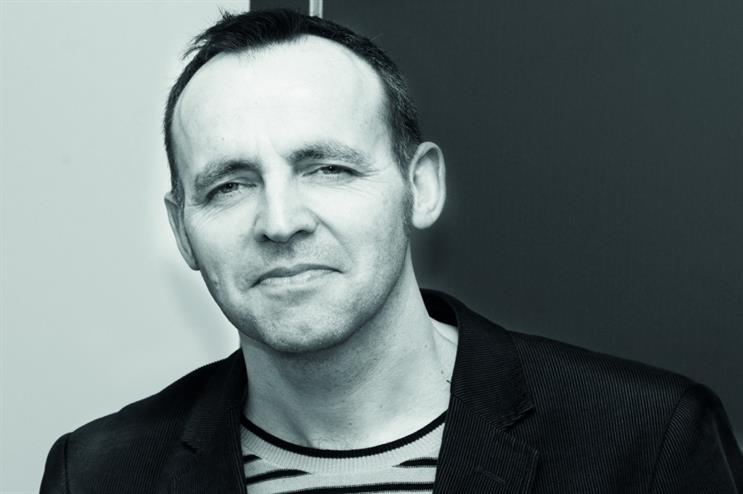 One of Brown's highlights in 2015 was when PsLIVE was named Brand Experience Agency of the Year at the Event Awards, while the agency's Adidas' Ace & X activation was one of his standout events.
This year Brown has also been instrumental in rolling out the agency to seven European markets, while in 2014 he was invited by The Simpsons creator Matt Groening to plan and execute the 25th anniversary of the television series at San Diego Comic Con.
Following the big reveal at the Event Christmas party, he spoke to acting associate editor Georgi Gyton about his highlights of 2015.