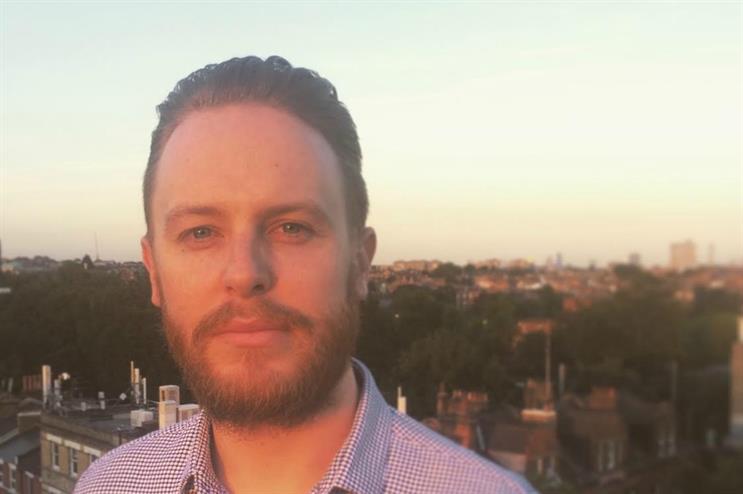 Name: Phillip Maggs
Job role: Creative Technology Director at Brandfuel
Starting salary: £40,000- £60,000
What was your background before joining the company? My background is as a special effects designer, technical director and senior producer in the event industry.
How did you secure your job? How long was the interview process? Strangely, I actually applied for a different director role at Brandfuel, but throughout the interview process it became more and more clear that my skillset could help the company in a different way.
I had three interviews with different heads of department as well as founder and chief executive David Ball, which gave me a good feel for Brandfuel's approach and values before I started.
What is your remit at the business? What are you expected to manage? My remit is to dream big and look to the future. I conceptualise and deliver Brandfuel's speculative design endeavours, where we ascertain difficult problems in our industry and provide radical solutions through the creation of technology products.
On a project-by-project basis I provide creative strategy and direction on concept design, storytelling and the application of technology to amplify a message. I manage this by working with my team of engineers, designers and developers, and I always make sure that these teams are motivated, adaptable and 100% delivery focused.
What are your working hours? That's a loaded question! It varies based on capacity, but being part of Brandfuel, with their considerate approach to employees, means that where possible I get the work/life balance as good as it can possibly be.
Who do you work closely with? I work with David Ball to ensure our creative technology output is contemporary and incisive, along with the heads of department in the client services team, production team, creative studio and Brandfuel's digital agency, SocialFuel.
What do you love about your job? I'm very fortunate to work closely with some very inspiring people and some very creative clients. This means that no day is ever the same – I am constantly challenged and I get to see my ideas come to life, which for me is a dream come true.
And what are its challenges? There are constant challenges, from budgets to timings to resources. But in my opinion, having constraints can help the creative process – as Duke Ellington said: "I don't need time, I need a deadline."
More: Top brand experience agencies: Brandfuel
Comment below to let us know what you think.
For more in-depth and print-only features, showcases and interviews with world-leading brands, don't miss the next issue of Event magazine by subscribing here.