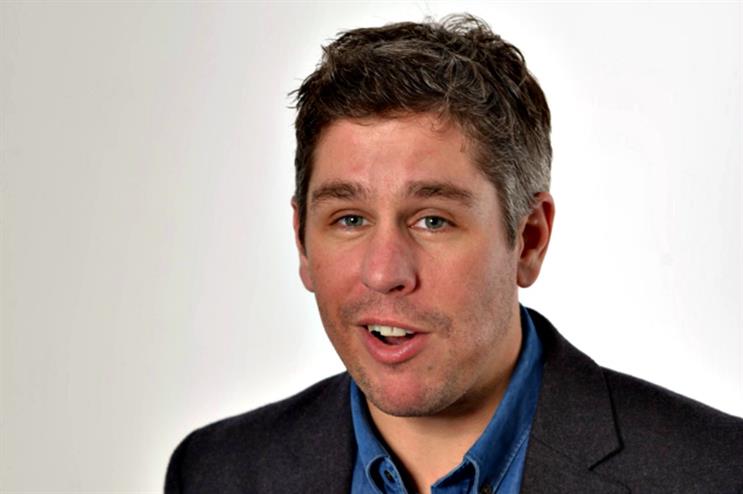 Name: James Barnes
Job role: Experiential planner
Company: TRO
Starting salary: Business Development roles tend to start at account director level due to the industry experience - so whatever that figure is!
What was your background before joining the company?
Previous to working in experiential marketing I worked in event management, but found the relentless corporate parties a bit soul destroying. I have worked at TRO for the past five years, starting in a client service role and moving into the business development team just over a year ago in the capacity of planner.
How did you secure your job?
I used a recruitment consultant. However, I would recommend seeking out your preferred agency and contacting them directly.
How long was the interview process?
Two interviews. The first to make sure I wasn't an axe murderer and the second to present against a brief.
What is your remit at the business?
I work within the business development team responding to new client briefs, attempting to add groundbreaking strategic thinking to existing clients and special, top secret TRO projects. I have a passion for the strategic side of our clients' business, plus a love of the latest innovations in digital and creative technology that help us to ensure our brand experience solutions are always fresh and relevant.
What are you expected to manage?
My role changes depending on the brief, but typically it will be to manage its development through the various departments of the business, plus any internal business development or planning initiatives.
What are your working hours?
Don't go there!
Who do you work closely with?
I work closely with everyone across departments at TRO as a pitch will require many people to input on the response.
What do you love about your job?
The variety. In business development you experience working across a breadth of clients and different types of experiential projects. Boredom levels are low.
And what are its challenges?
Staying ahead of the game and getting a good cup of tea!
More: Top brand experience agencies: TRO
Comment below to let us know what you think.
For more in-depth and print-only features, showcases and interviews with world-leading brands, don't miss the next issue of Event magazine by subscribing here.