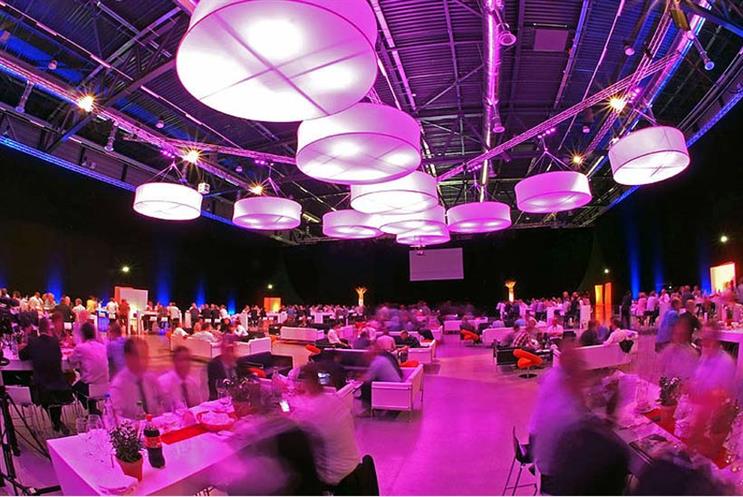 Event Magazine now has a new digital home and name - the new home is http://www.campaignlive.co.uk/experiences and the name is Experiences.
In 2014, Event narrowed its focus to squarely champion brand experiences and over the course of the past three years the vibrant community it reports on has flourished.
Now, the experience economy is upon us and for Event to truly champion brand experiences, it needs to take its place at the heart of today's marcomms conversations within the Campaign website: Campaignlive.co.uk.
The new Experiences channel is Event's new digital home, bringing together its most popular content, including quarterly trends reports, global brand activation case studies and experiential agency news, spearheaded by Event's new experiences editor, Gurjit Degun.
The channel includes an enhanced video playlist of the best work and analysis produced by Campaign's award-winning content team. We can now showcase your work alongside a multitude of campaigns, on a site where the most ambitious marketers and creatives convene.
What does it mean for Event Job Search jobseekers?
Your login details for Event Job Search remain unchanged and the job site will continue as normal. The careers advice section will soon move over to Campaignlive.co.uk/careers where you will benefit from a range of insights and tips from across the marcomms industry to help with your career development and job search. More information on this to follow.
What does it mean for recruiters?
As a recruiter, you can now benefit from having your jobs and work showcased to a massive community of more than 500,000 marcomms professionals per month on Campaignlive.co.uk (compared with 75,000 previously on Eventmagazine.co.uk).
The Campaign Careers team can help you build your employer brand through bespoke careers content that will help you attract the right talent for your organisation. Reach the wider marcomms community via the dedicated Campaign Careers channel: Campaignlive.co.uk/careers. Contact Emma Davis on 020 8267 4938 / emma.davis@haymarket.com