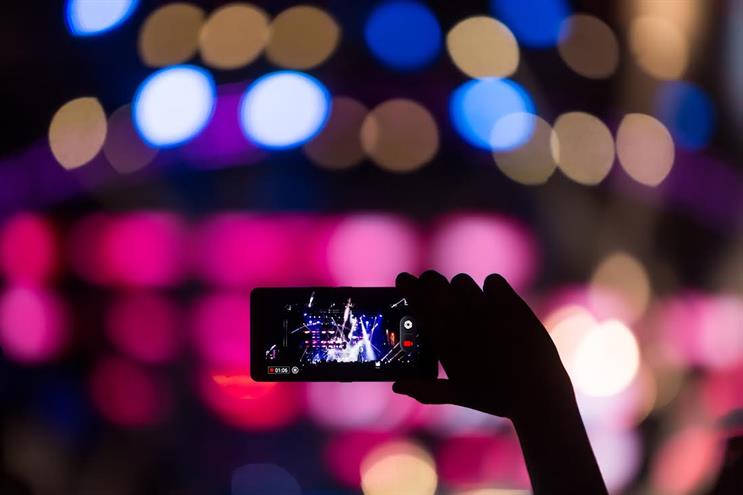 Mondelez's Matthew Stockbridge sits alongside entrepreneur Lily Simpson, founder of Detox Kitchen to explore how events can make an impact with your target consumer and the bottom line.
Whirlpool's brand experience director Jayson Weston and Catherine Maskell, managing director at Content Marketing Association also join to discuss how to effectively align events to your digital strategy.
The agenda
Live events are a powerful way for brands to connect with real people. Yet they are not prioritised as much as other traditional marketing means. Why?

In a world of cluttered hyper-connectivity, events – done well – are a great way to woo your target consumer in a human way. But the ROI isn't as clear cut as digital spend, for example.

So how can marketers better align their digital and event strategies? And how can they prove there is ROI in experiential and live?
Five things you'll learn from Big Questions Live:
1. How to make your events compliment your marketing strategy and vice versa
2. How to get ROI from event marketing
3. Why events create an impact no other channel can
4. Why Mondelez love hosting events and how they approach the 'long game'
5. How the founder of Detox Kitchen leverages brand partnerships to engage and grow customer base

Register to apply for your place at Big Questions Live on 12 July in Soho, London.