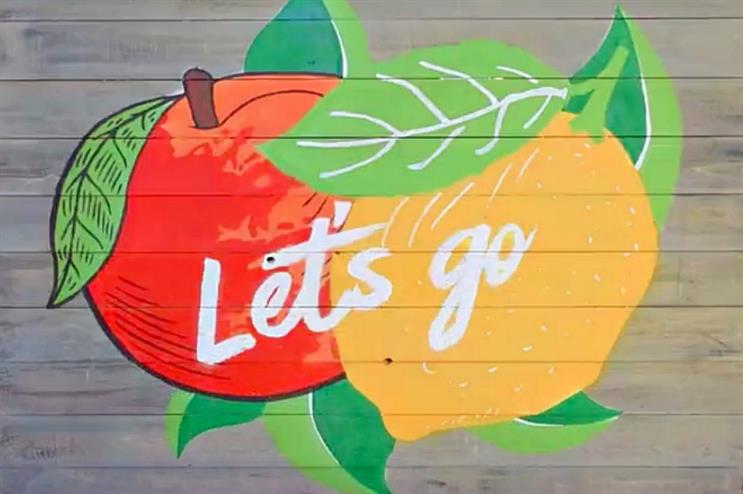 Lipton Ice Tea is working with iD to transform urban spaces into areas for guests to relax and unwind. Visitors can enjoy a Lipton Ice Tea drink alongside slices of fresh fruit, giving them a chance to switch up their usual lunchtime routine.
The campaign aims to tap into the millennial mindset by prioritising social togetherness and encouraging guests to spend quality time with their friends. Lipton's experiential roadshow is part of the brand's wider 'Let's Go' campaign, which includes a new TV commercial, as well as a presence on digital and social media.
The roadshow is visiting Cardiff from today (28 June) until 29 June, and will appear in Bristol from 1-2 July.
More: Rekorderling launched its 'Beautifully Swedish' roadshow this month, with the aim of introducing people to the Swedish concept of Lagom. Last month, Hovis worked with agency Hot Pickle to stage an experiential baking roadshow.