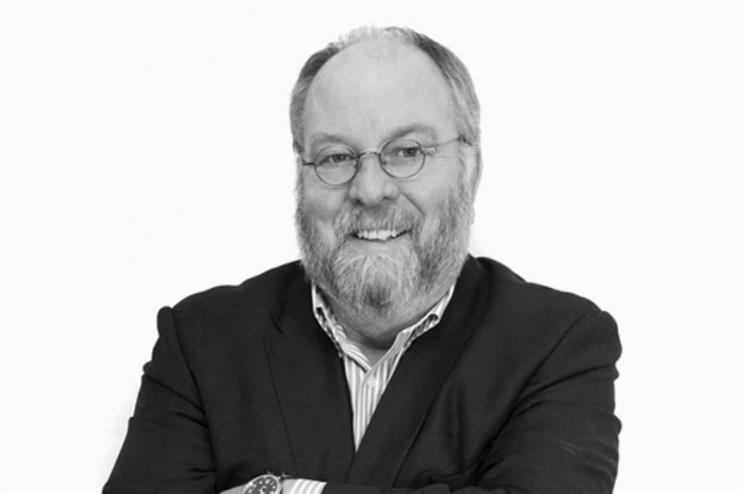 I got into the event industry because I'm a big believer in the power of experience. There is no replacement for the power of people connecting with other people in meaningful ways – whether it's a marketplace, a party, a conference, a concert or an event – the power of live experience is engaging, memorable, sharable and eternal.
I have worked here since 2013. I've been with Freeman XP EMEA for two-and-a-half years, but have been involved in the brand experience business for over 20 years. I've worked all around the world with some of the largest and most recognisable brands – and I am still excited by the work every day.
I was attracted to this particular role because I love to build agencies, and love being around really talented people who are on a mission to do great, groundbreaking work. While Freeman is already a $2b+ event marketing business, we have an opportunity to completely reinvent brand experiences – an irresistible opportunity.
Not many people know that I collect Buddha statues, worked as a rafting guide in Chile, played guitar in a punk rock band and have met Hillary Clinton.
The best event I've been involved was… It's too difficult to name one event; we put everything into everything we do. We love bringing brands to life and we always bring this passion and commitment to the work that we do for our clients.
If I could do it all over again I would probably do it all over again. I try my best to live in the moment with mindfulness – no regrets – continuing to learn and experience new things – with only the future to enjoy.
The one thing I can't stand is closed minded arrogance about the nature and the velocity of change. People who say 'this is how we've always done it and it still works' are dinosaurs.
Outside of work I spend my time with my family and friends.
If money were no object I would find a way to rescue and nurture the refugee children on the border of Europe – they are our future.
If I could switch places with anyone else in the industry it would be Kevin Jackson of course.
If I ruled the event industry I would stop calling it the event industry – brand experience is a much more accurate way to describe what we do.
More: My Event World - Joe Carter
Comment below to let us know what you think.
For more in-depth and print-only features, showcases and interviews with world-leading brands, don't miss the next issue of Event magazine by subscribing here.