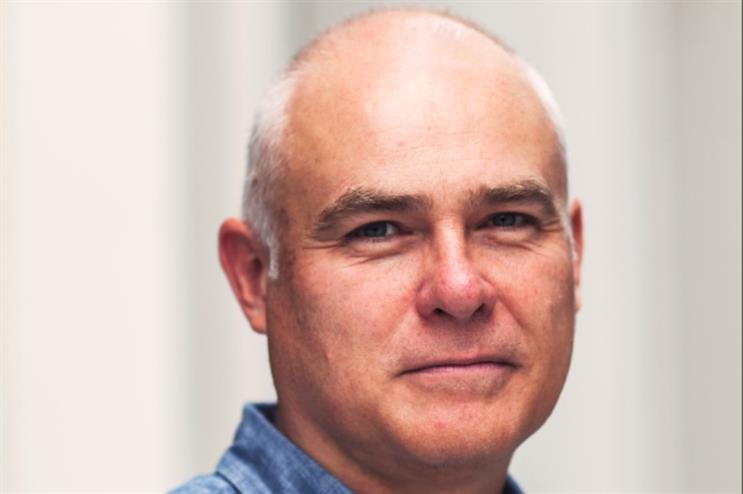 I got into the event industry because… My career started in the drink retail sector and I was naturally drawn to the entertainment part of this industry. From my first festival - Glastonbury in 1987 - through to my passion for music, I knew entertainment was what I wanted to be involved in.
I've been very fortunate throughout my career to be given a number of strategic roles and opportunities by my previous employers, and now clients.
I have worked here since... 2002 was the year that we created Itch agency.
I was attracted to this particular role because… The opportunity to create my own business arose when the then marketing director and sponsorship manager at Virgin Mobile asked to meet me in a pub around the corner from where I was working.
It was there, over a pint of Guinness, that they asked me if I had ever considered setting up my own business. Within six weeks I had negotiated leaving my existing role and my now business partner and I were busy producing Virgin Mobile's third birthday party for 2,000 people at Heaven nightclub. From that point on, I was hooked.
Not many people know that I am always mistaken for being an undercover policeman, to the point where I was offered free travel to the Isle of Wight Festival if I presented my warrant card.
The best event I've been involved was... It has to be the Virgin Media V Festival, which we have now worked on with Virgin for 13 years, developing their sponsorship strategy and activating their presence on both sites. It's been brilliant to evolve the strategy as audiences and engagement have evolved throughout the years.
If I could do it all over again I would delegate better.
The one thing I can't stand is companies and people not being able to see the true value of brand engagement.
Outside of work I spend my time... Spending as much time as possible with my wife and twins. I also like to squeeze in a little bit of shooting and fishing whenever possible.
If money were no object I would have probably built the House Farm concept myself, as it's truly amazing.
If I could switch places with anyone else in the industry it would be Nick Jones from Soho House and now the House Brand. I think his vision for the future of the 'Members Club' is truly creative and shows just how you can create a brand out of experience and entertainment.
If I ruled the event industry I would ensure that it had a standard measurement system like the media industry does, to allow the wider marketing industry to truly see the value we add to the marketing landscape, and how creativity can truly engage audiences and deliver results. We've actually taken the matter into our own hands and created our own dashboard system.
I would also create an 'Event Standards' bill that all agencies and businesses would have to pass to be able to work within the live arena, ensuring standards, quality and safety were standard procedure.
More: My Event World - Sophie Linin
Comment below to let us know what you think.
For more in-depth and print-only features, showcases and interviews with world-leading brands, don't miss the next issue of Event magazine by subscribing here.