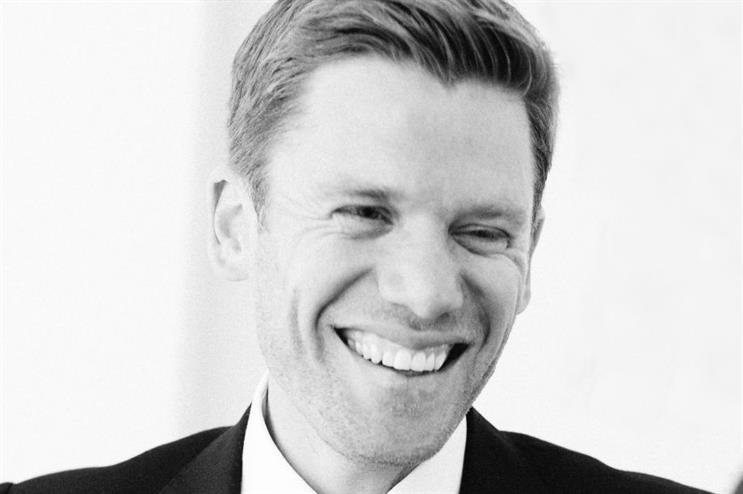 He spoke to Event about close brushes with banking and Raymond Blanc, his first pop-up experience and the need to prove the experiential industry's value.
I got into the event industry because… I fell into if I'm honest. I started my career at Unilever, my highlight being the creation of the Marmite squeezy jar. Then I was off to Whatif and gained an MBA. I was going to go into private equity and then a few bankers misbehaved, the recession hit, and the curtain came crashing down on my finance career.
Fatefully I met retail impresario Will Hobhouse who convinced me to open a Marmite pop-up shop. I think I said yes after the second bottle of claret.
I'd never run a shop or managed an event but I knew the brand and I was pretty sure we'd have customers. I asked an American classmate to help me. He hated Marmite but said yes. He's still my business partner.
We bought £50,000 of stock, had it delivered to my front room and then fortuitously found a site on Regent Street in London. Thank goodness we were swamped. We made a profit in seven weeks and so begun my experiential journey.
I have worked here since I founded the company in September 2009.
I was attracted to this particular role because I own the business and I can't imagine working for anyone else now. I love what I do and I'm excited about where the business is going.
We've got a brilliant team, the work is challenging and we have the enviable task of helping fabulous brands. What more could you want? Thank God for the bankers!
Not many people know that I wanted to be a chef. Age 16, I did work experience at [Raymond Blanc's] Le Manoir and quickly realised that being on the other side of the pass was a little more stressful and exhausting than the eating experience
The best event I've been involved in has been the Magnum Pleasure Store concept. We created the idea with a wonderful set of clients. It's now a global activity and consumers still love it.
If I could do it all over again I would have started my business a little earlier and fretted less about it not working
The one thing I can't stand is breadcrumbs in my Marmite jar!
Outside of work I spend my time... It's a cliché but spending time with my family. We have a daughter with a very complex medical situation. The Evelina hospital is a second home and is living proof that even the most sober of experiences can be enjoyable if you hire people with the right attitude and build a space that energises people. The event world could learn a lot from this marvellous place.
If money were no object I would spend my days cooking…and cycling, but only to avoid becoming morbidly obese.
If I could switch places with anyone else in the industry it would be a designer. I can't draw and wish I could.
If I ruled the event industry I would invest in proving the commercial impact of the industry's work. Social media has given us the tool to reach so many more people, to touch consumers physically and virtually. We need a robust set of metrics to underpin why experiential marketing is such a productive channel.
More: My Event World - Jazmin Beale
My Event World - Jonathan Owen
Comment below to let us know what you think.
For more in-depth and print-only features, showcases and interviews with world-leading brands, don't miss the next issue of Event magazine by subscribing here.