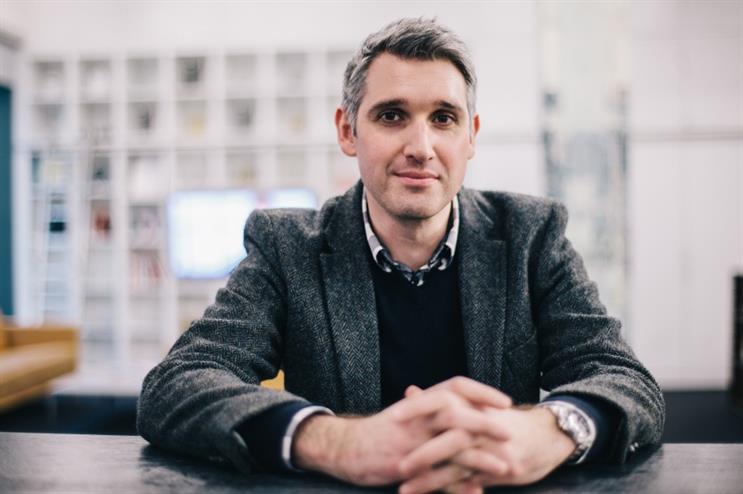 Moqbel spoke to Event about his passion for delivering experiences that have an effect on people, dislike of poor planning, and desire to deliver an annual global event that focuses on humanitarian issues.
I got into the event industry because big events have always had a major effect on me, even from a very young age. The first concert I saw was when my mum took me to see Michael Jackson on his Bad Tour – it was 1988 and I was 10 years old.
Fast-forward to 2002, and I had the chance to see a major 4 July event production from backstage in Philadelphia. I was inspired by the effect it had on the people in the audience – an experience you don't get when you're a part of the crowd. I knew I wanted to be a part of that world.
I have worked here since August 2013. My youngest son was born two days into my new job.
I was attracted to this particular role because we have some amazing talent and we create ideas that move, which are as inspiring as they are fun. Plus I have the opportunity to bring in new clients, like Jaguar Land Rover.
Not many people know that contrary to the laws of English, there is no 'u' after the 'q' in Moqbel.
The best event I've been involved with was the UCI BMX World Championships with British Cycling at the NIA – the last global qualifying event for the 2012 Olympics. There were 2,500 riders and a full house every day over four days of competition.
If I could do it all over again I would not change anything. I've been lucky enough to work with some very talented people and on some amazing projects. Maybe I would have taken more time to experience more of them as a punter and enjoy the output.
The one thing I can't stand is poor planning. Plans can change, but if you don't have somewhere solid to start from then you are doomed to fail.
Outside of work I spend my time with my family. Nothing gives me more joy than quality time with the people I love; if you can't appreciate why you work so hard then you've missed the point.
If money were no object I would like to create an annual global event where major humanitarian issues are presented in an entertainment format with performances from the world's best artists – something where the power to create positive change is given to the people to action, not governments or big business.
If I could switch places with anyone else in the industry it would be Michael Eavis. What an incredible legacy to pass on!
If I ruled the event industry I would create an official institution where the best in the business impart their expertise in live events to the next generation of creators and producers.
Everyone deserves a chance to pursue their passion – I am lucky enough to say that I was given that chance.
More: My Event World - Nicky Milligan
Comment below to let us know what you think.
For more in-depth and print-only features, showcases and interviews with world-leading brands, don't miss the next issue of Event magazine by subscribing here.