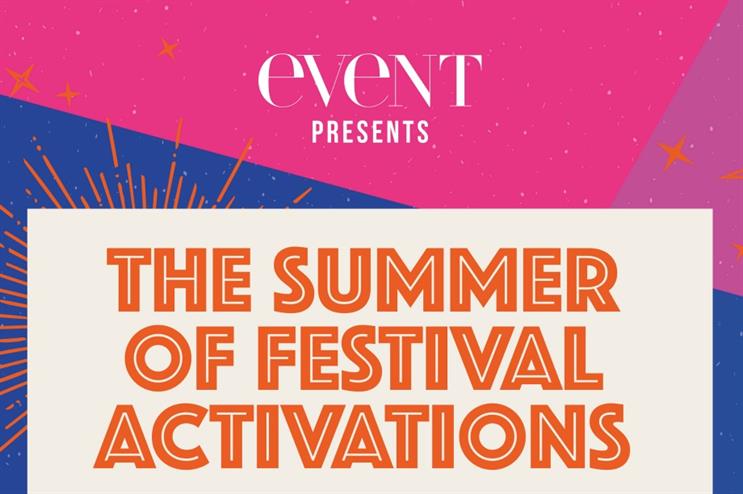 Event's forthcoming Festivals Report details some of the most innovative campaigns delivered in a crowded UK field.
From the behemoth that was the Jagerhaus to Mazda raising the roof at Goodwood and Indesit ensuring that no laundry needed to be done after Camp Bestival, brands upped the ante with a broad spectrum of experiences to enhance the overall festival experience.
Sneak a peek at our infographic and take a virtual tour of the brilliant activations at each festival this summer.