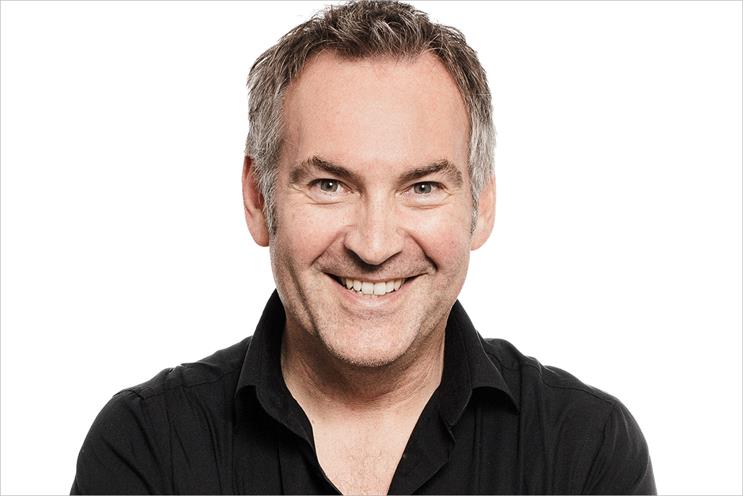 Zone Design acquired Ever After in 2012. The shops have been operating as separate companies.

It said the merger will allow the agency to offer clients "a wider range of staff and services, from brand strategy to video production and digital activation".

MBC said there will be no redundancies.

Current clients include Bayer, Carlsberg, Renault, Hilton Hotels and Resorts, and Universal Music.

Robin Horrex, the chief executive at MBC, said: "This merger will be good for our clients and good for our staff.

"We now have a wider pool of talent and resources within one company with first class creatives working across our three industry specialisms; healthcare, leisure and lifestyle, and food and beverage.

"We are able to offer our clients a diverse mix of local and global insight and expertise, from brand strategy through to activation."